Alpes Maritimes
The Baie des Anges Marina at Villeneuve-Loubet Beach
The Baie des Anges Marina complex can be seen from Antibes to Nice. Composed of several buildings each of several dozen floors, these residential buildings are situated around the marina where there are numerous shops and other commercial premises. For holiday accommodation we recommend rental properties in Villeneuve-Loubet close to the Baie des Anges Marina or even apartments in this vast residential complex itself.
A giant seafront complex
Composed of four giant pyramids, with a summit of 70 metres and bearing many sumptuous villas on the sides with a sea view lost in the distance, this complex hosts around 1,500 properties with numerous swimming pools. A huge pleasure port is at the residential centre. On both sides of the Marina, pebble beaches can be found in the direction of both Nice and Antibes.
A town in the Baie des Anges Marina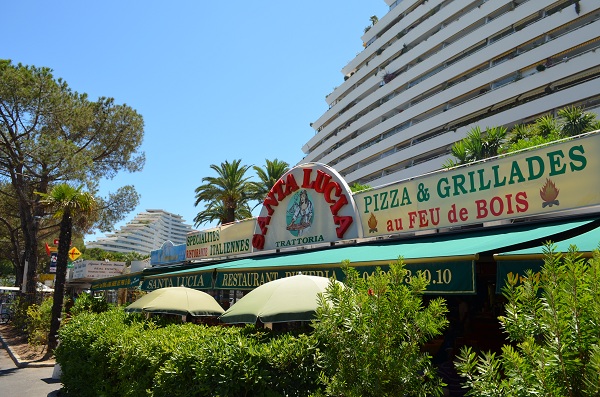 The Baie des Anges Marina has the advantage of being almost completely autonomous. There are shops nearby including a small supermarket, numerous restaurants facing the pleasure port, bars and a discotheque making it an ideal destination for those without transportation!
The beaches around the Baie des Anges Marina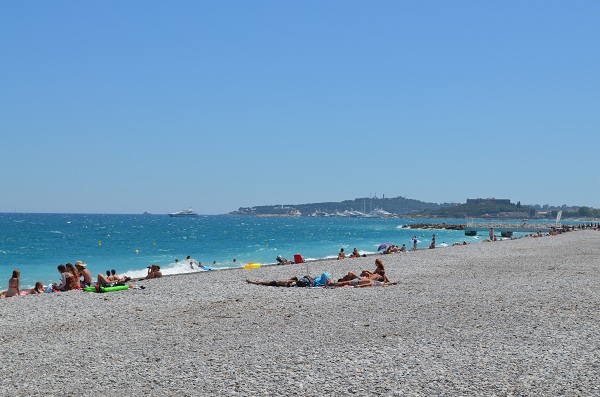 Either side of the Marina can be found pebble beaches. Several kilometres long, these beaches are wider than the average on the Côte d'Azur. Another appealing aspect of the beaches; the major parts are away from the main road.
The activities around the Marina
Antibes is only a few kilometres away and the beaches at Antibes are mainly of sand. Marineland, an Aqua Park with live animal attractions, is about 10 minutes away by car. The Cagnes sur Mer racetrack (only in French) with its summer evening events is also very popular with tourists. From the Marina it is also easily possible to reach Cannes in around 30 minutes, and Nice in around 25 minutes. The inland area should not be ignored with its beautiful villages such as the hillside village of Gourdon.