Arrière Pays
Cabris: Old World charm with a view over the Côte d'Azur
Perched at an altitude of 550 metres, the village of Cabris is close to Grasse (6.5 km) and the heights above Cannes (25 km). It is a lively village that is very popular for peaceful holidays on the Côte d'Azur, away from the seafront. Cabris is one of the truly charming villages along the Côte d'Azur. Find holiday rental accommodation at Cabris for an evening or a longer stay.
Discover the Village
Small alleys wind up towards the old feudal Château and its tiny squares; the old world charm is omnipresent at Cabris. Once at the old chateau, the excellent view extends to the Mediterranean Sea and the lake of St. Cassien in the Var. Several chapels can be found in the village. Wander along the streets and discover the old restored houses, a church clock tower or the small squares. At the entrance to the village there is a large field that is used to host a variety of events all year round and families often visit here at weekends for a quick escape into the countryside that can still be found along the Côte d'Azur. With this village, a picture is more eloquent than words so here are some photographs.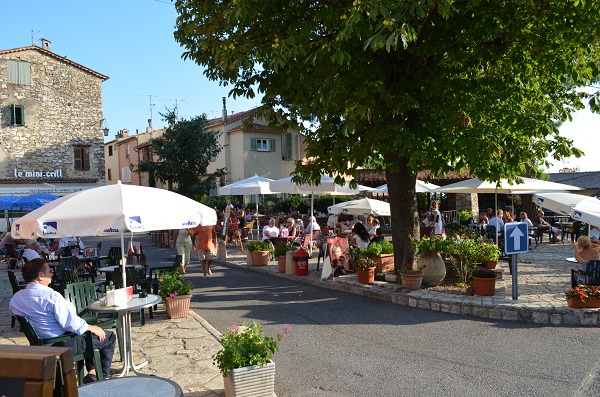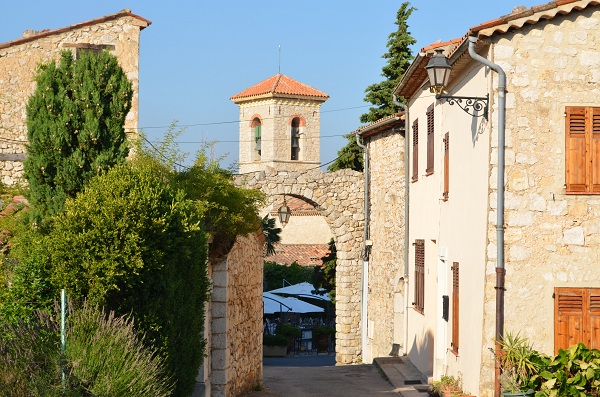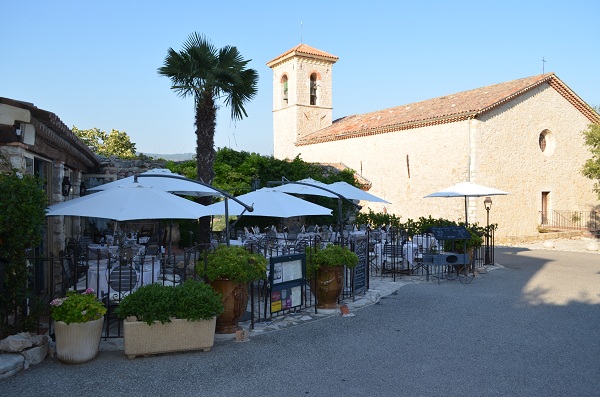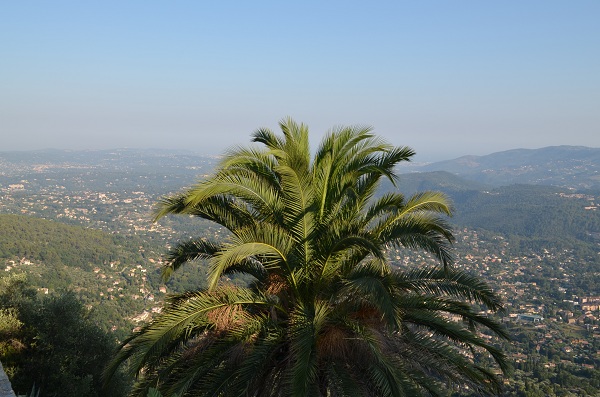 Close to Cabris
Grasse is only a few minutes from Cabris so you can visit the perfumeries. Continue on to the hillside village of Gourdon where, in pleasant weather, you can benefit from a magnificent view over the coastline. During the summer season the Gorges du Loup makes a refreshing stop in its natural setting. Inland, close to Cabris, are numerous villages that are well worth a visit. The seafront at Antibes and its old town is nearby, or you could visit Cannes and its famous 'Croisette'.