Antibes
Visit and stay in Old Antibes for your holidays
Old Antibes is the true heart of Antibes. Situated between the Port, the SNCF train station, the Albert 1st Boulevard and the sea, Old Antibes is a real labyrinth of tiny streets and alleys with artist's studios, small boutiques, pubs and restaurants. Follow our guide to discover the places that should not be missed in Old Antibes during your stay in the Côte d'Azur.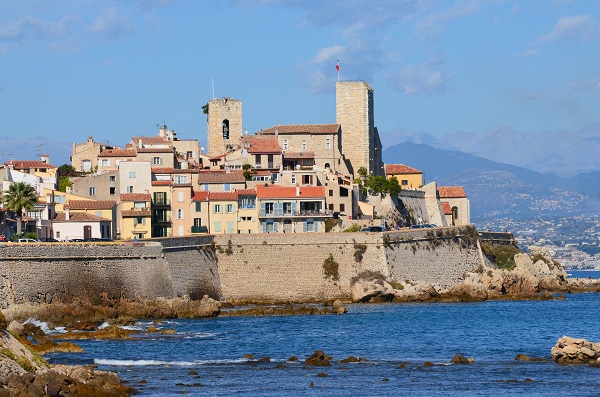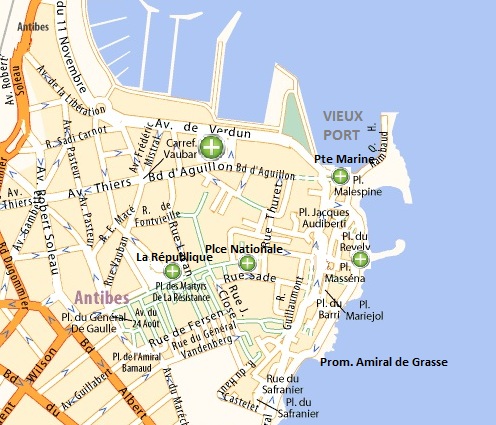 The Marine Port: The entry point to Old Antibes from Vieux Port
The Marine Port, opposite Vieux Port, is the main entry point to Old Antibes. By taking the first turn on the right after this gate (passing in front of the Aguillon Fountain), you will come across the Aguillon Boulevard which is the lively centre of the old town, especially during summer evenings or the weekends.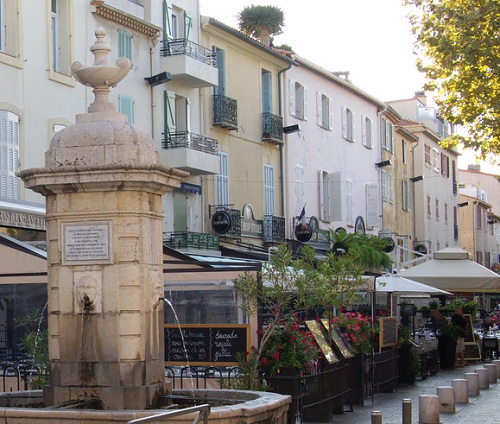 Crowded with pub terraces, restaurants and craft stands, the tourists and locals meet and mingle in this alley to enjoy the warm Antibes evenings. Rue Thuret leads to the Place Nationale passing by several restaurants. Around the Place Nationale you will find a variety of cafés, theatres, terrace restaurants as well as the Peynet Museum.
From the Place Nationale to the Rue de la République
From the Place Nationale, head in the direction of the Rue de la République. This is the shopping artery (or pedestrian only road) of Antibes. This road is especially popular during the daytime with its numerous shops, great for souvenir shopping. Behind this pedestrian only road (opposite the Post Office) are a number of alleys with small boutiques and some artists' studios.
Around the Cathedral and the Picasso Museum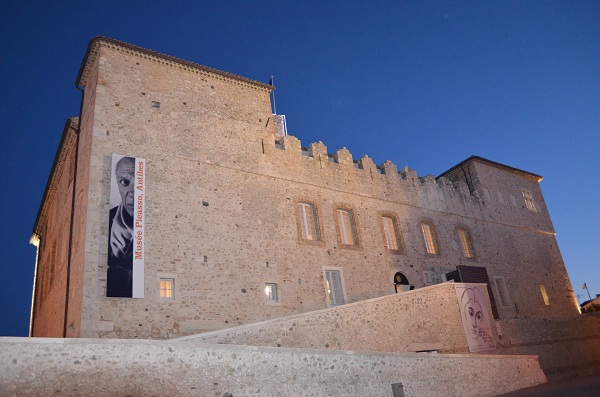 Grimaldi Château is one of the major attractions in Old Antibes. It houses the Picasso Museum. Benefit from its court to admire the view over the ramparts and the sea. A few paces away and below the Chateau is its architectural gem, the Cathedral.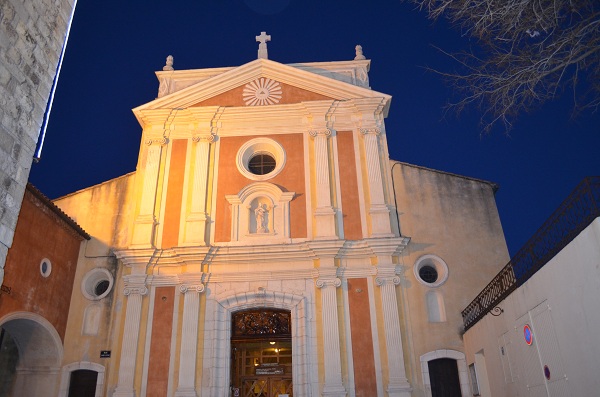 Go down to the Massena Place (opposite the Town Hall) and enjoy a walk around the covered market where the local farmers come and sell their produce every morning.
A view over the Port and the Cap d'Antibes
From the Place de Révély you can reach the Admiral Grasse Promenade and the ramparts. These offer a lovely view over Port Vauban, Fort Carré, the Alps, with the 'Baie des Anges' on one side and the Cap d'Antibes on the other.
Below this promenade you can find the free community of Safranier with its pretty flowered alleys and traditional houses.
Stay in Old Antibes
Old Antibes is quite lacking in hotels! The best thing is to stay in a privately owned holiday rental property in Old Antibes in one of the village houses. Please note though that parking places are very rare especially during the summer season. Several payable parking lots are available including one underground; be sure to confirm parking availability with your landlord.