Juan les Pins
The beaches at Juan les Pins
Juan les Pins, a seaside resort at Antibes, is one of the most vivacious resorts along the Côte d'Azur from May to September. Here we offer you the opportunity to discover the beaches of Juan les Pins through our photographs.
The beaches on the coastal boulevard at Juan les Pins
The coastline boulevard is the main coastal road. It links Golfe Juan with Juan les Pins. All along this boulevard are sand beaches. Those closest to the centre of Juan les Pins are mainly private beaches. For public beaches you need to go further from the centre of Juan les Pins.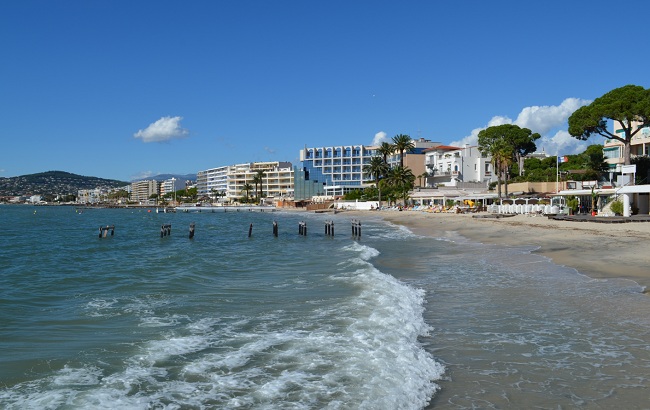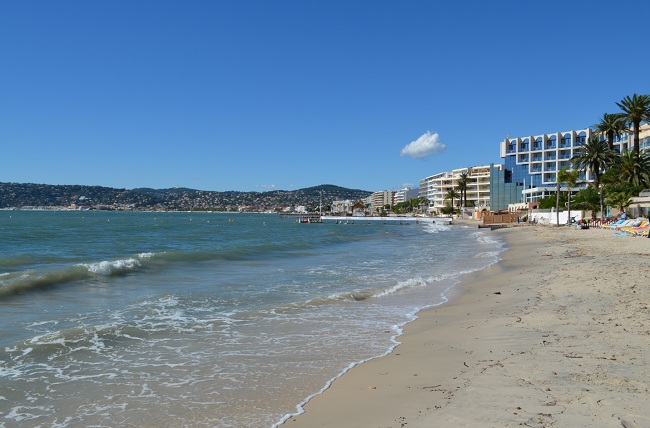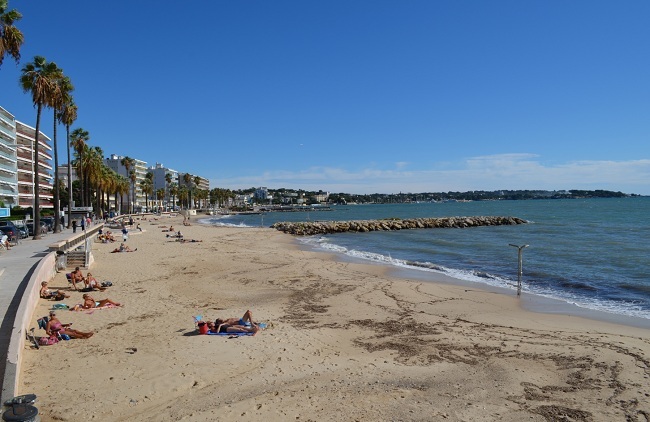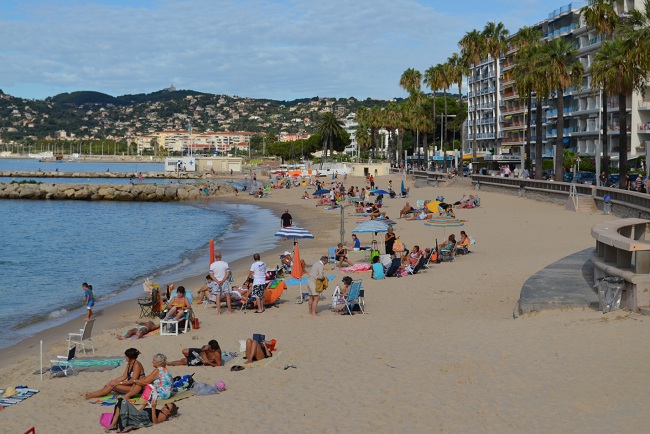 The beaches around 'la Pinède'
'La Pinède' at Juan les Pins represents the centre of this seaside resort. It is here that the Summer Jazz festival of Juan les Pins takes place. Around this is the casino, numerous bars, discotheques and restaurants. About a hundred metres beyond the casino, to the right in the direction of Antibes, can be found a number of private beaches that offer an excellent view over the port of Juan les Pins and the Iles de Lérins.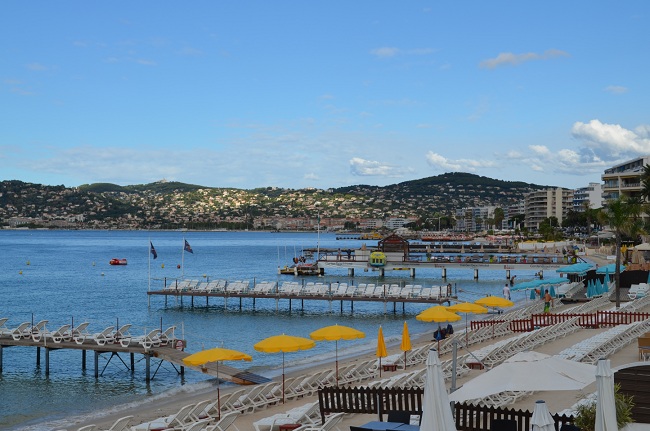 The beaches at Cap d'Antibes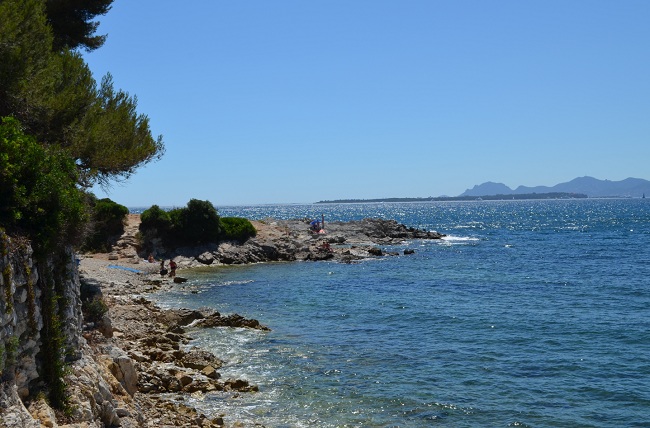 For a more natural coastline, you can head for Cap d'Antibes with beaches set among the creeks. We recommend you read our Guide to the Cap d'Antibes beaches which gives more information about the various beaches there.
Finding accommodation at Juan les Pins
On our website you will find privately owned holiday rental accommodation at Juan les Pins as well as some hotels. Golfe Juan and Antibes are pleasant destinations; they are only a few kilometres from Juan.