Cagnes sur Mer
Cros de Cagnes: Beaches, restaurants and markets
Cros de Cagnes is in the eastern part of the seafront in the direction of Nice on the French Riviera. This area has been preserved over the years and has become very active all year round making it very popular with holidaymakers. On our website you can find holiday rental apartments in Cros de Cagnes close to the sea. Follow our guide to discover this unique area.
The Street Market in Oliviers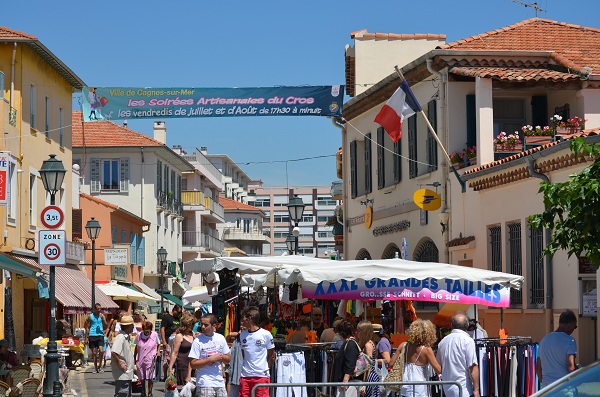 The Rue des Oliviers is the major commercial street in Cros de Cagnes, it hosts a market on Tuesday and Thursday mornings that should be visited for the fresh fish and local specialities. Rue des Oliviers is close to the yellow clock tower on the seafront.
The beaches at Cros de Cagnes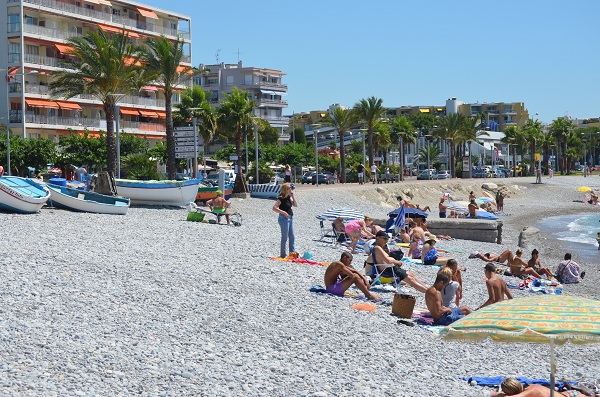 In Cros de cagnes there are pebble beaches. They are quite large for the area and attractive too. As opposed to the Antibes beaches you will be able to find a place fairly easily.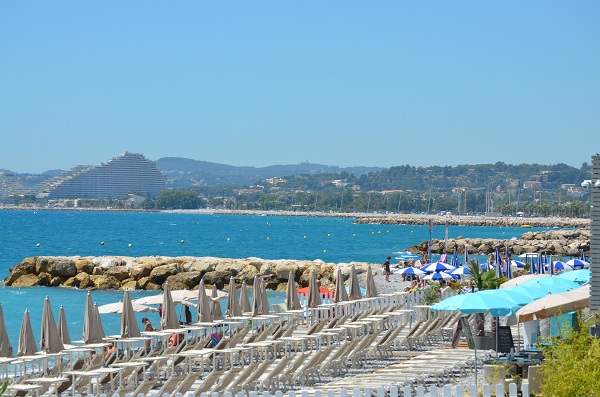 For those that prefer relaxing on a sun bed there are various private beaches available as well as a wooden jetty opposite Saint Pierre church; great for tanning with an occasional refreshing sea spray.
The restaurants in Cros de Cagnes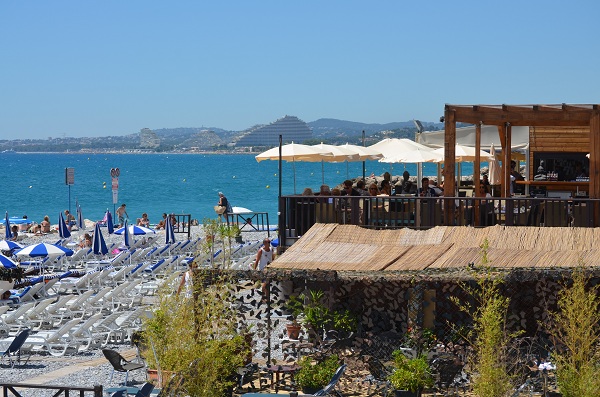 A monumental reconstruction effort was undertaken by the town council of Cagnes sur Mer to refit the seafront and especially the old quarter. Since 2011 the private beaches have been completely restored and new sales concessions granted. There are now some excellent places to be discovered at reasonable prices such as the historic Cigalon beach. There is a great fish restaurant on the Rue des Oliviers that offers a wide choice although the prices are a little high.
The evenings in Cros de Cagnes
Since the seafront was renovated and the promenade re-appointed, numerous activities are now available on the seafront including roller skating, cycling, jogging… During the summer season the seafront is reserved for pedestrians. You can easily reach the Cote d'Azur racetrack from here; it is situated at the entrance to Cagnes by the seafront.